Walking the "Journey" of Homecare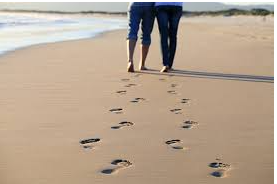 Being a part of someone's everyday life is a meaningful experience.  We have the privilege and honor, for 17 years, to be a part of so many homecare journeys. I call it a journey because many times we may start with a simple homemaking visit or companionship visit and as our client needs more and more help, we follow their journey, by increasing our presence there, or providing more care when needed. There are times when a client returns home from the hospital, and we provided short term help until they can recuperate and in other cases, we can be there for their end-of-life care. The greatest compliment is that many times, we are called on again to help another family member or spouse.
"I was so glad our caregiver was able to be there for us when I had surgery. She usually comes twice a week for cleaning but, she was able to come each day to bring a meal to us and help my husband until I got better. "-Melrose client
The part I really appreciate is getting to know our clients and valuing their life experiences. This is priceless!
When I asked one of our caregivers, Hannah, "What do you like about your job?", she responded, "I love being a part of their life, the stories that they tell me and learning about how they did things back in the day."
Hearing about raising a family of 10, traveling to other countries, military experiences, cooking on a wood fire oven, farming, making blood sausage… (a lost art?) to just name a few.  We are so grateful to come alongside our local Seniors and Veterans to be a part of their journey.
If you have any questions about Alternative Senior Care Private Duty Homecare, give us a call at (320) 352-3350.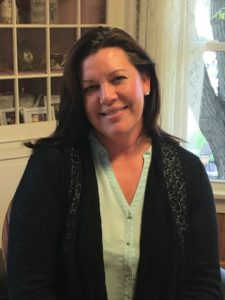 Latest posts by Lainie Berg
(see all)