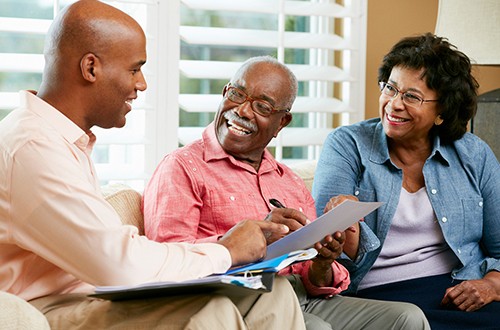 Contact us if you need help navigating through your payment options or have any questions about our services. Alternative Senior Care: 866-352-3350
Let's Get Started!
get immediate help with info & pricing
According to Met Life's 2016 Market Survey of Long-Term Care Costs, the average cost for a private room in a nursing home is $11,651 a month. And the average cost for an assisted living is $3716 a month. In-home care can be a less expensive alternative to moving into a nursing home or an assisted.
The question is how do we pay for long-term care? Whether nursing home, assisted living or in-home care, many people believe that Medicare will pay. But the truth is Medicare only pays for a very limited amount of long-term care.
So how will you pay for your long-term care? Below are a few options you may have.
Medicare: Always check with your policy to see what is covered. But generally Medicare pays for short term medical care following a hospital stay. It does not cover extended care.
Medicaid and State Programs: These programs are income based and you should contact your county Public Health workers to find out the guidelines.
Long Term Care Insurance: For those that have a long term care insurance policy, it may help you pay for your care whether in a nursing home, assisted living or in-home care. Not all policies are the same, so please check your policy to see what coverage you have.
VA Aid and Attendance Benefit: If you are a veteran or a surviving spouse you may be eligible for benefits that will help pay for in-home care. Please contact your county Veteran Service Officer to see if you meet the qualifications.
Out of Pocket or Private Pay: The most common form of payment is to pay privately for long-term care. If you choose to stay at home the costs can be considerably less expensive depending on the type of care and the amount of hours care is needed.