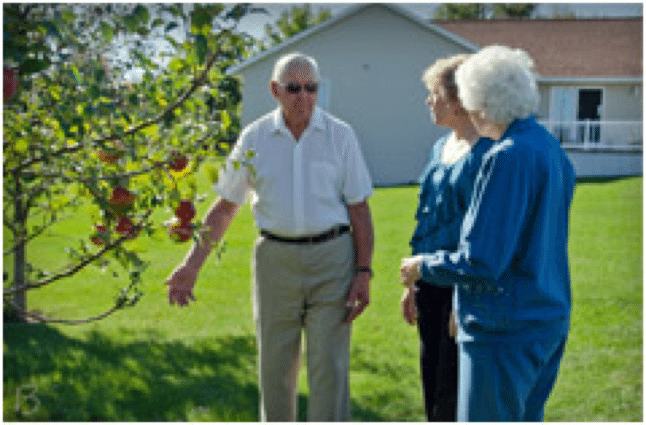 Let's Get Started!
get immediate help with info & pricing
A HEARTFELT IDEA - The idea for Alternative Senior Care developed over many years.  As a young adult, Cindy worked as a CNA in a local nursing home and found that she loved working with elderly people. She received an Associate degree as a Certified Occupational Therapist and a Bachelor's degree in Management of Human Services.  While working in the local nursing homes and rehab centers Cindy saw a need for seniors to remain safely in their homes.
A HUMBLE BEGINNING - In July of 2005 starting in Cindy's home, Alternative Senior Care was born. Cindy feels very blessed to have such great staff and support from local communities. Cindy's husband Mike joined her in the business in 2009.
A Legacy Continues
Cindy's daughter Paula, and Chairman of Operations Lainie, have continued what Cindy started. Both have served clients and their own aging family members. They know there are several challenges that can threaten an aging person's independence. Along with their skilled team, they are dedicated to continue bringing dignity and respect to seniors for years to come.
As a company, a team, and a family, we understand what it's like to travel down this road. Sometimes it's overwhelming, sometimes it's confusing, but the Alternative Senior Care family can help.