To help you along your journey
as a family caregiver, we've created these
FREE family guides.
A Family Guide To Being A Caregiver
You're a caregiver… so what? Caring for yourself so you can continue to care for your loved one.
A Family Guide To Home Care
Why home care? Plus - signs your loved one may need help.
Simply fill in the form below and indicate if you'd like us to
mail them or email them to you.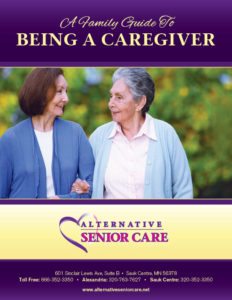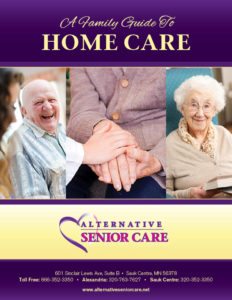 Let's Get Started!
get immediate help with info & pricing