Adapting the Home to "Age In Place"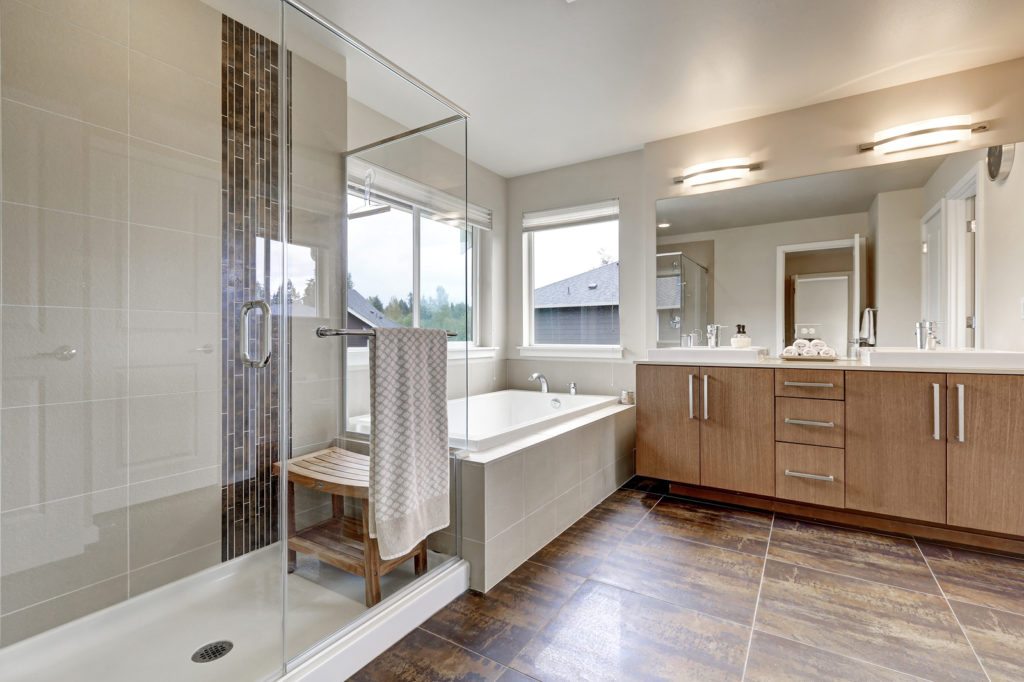 Home Modifications
Ideas and changes that can make your living space safer and more accessible
A low or no-threshold entrance to the home with an overhang
A master bedroom and bath on the first floor
Lever-style door handles
Bright lighting in all areas
Non-slip flooring, no throw rugs
Widen door ways
Install walk in shower
Rearrange kitchen and bathroom storage areas
Let's Get Started!
get immediate help with info & pricing
As we age, many of us want to be able to stay in our own home, maintain our independence, make our own choices, and conserve our savings. The professionals at Alternative Senior Care have years of experience helping people age safely  at home with the right combination of supports individualized to meet the unique needs of you or your loved one.
Assistive Devices
Low tech-low cost items that make living at home safer and easier
Walkers, wheelchairs, ramps, power scooter
Raised Toilet Seats, lift chairs
Bed Rails, tub chairs, hand held shower
Hand grabber
Amplified telephone, flashing lights for doorbell, smoke alarm
Large print telephones, remote controls, clocks
Grab bars and railings
Personal Emergency Response System

Pendant, bracelet
System can call family, not just 911
Brings peace of mind
Home Automation
High Tech devices that enable better communication and safety in your home
Motion sensors
Motion activated lights
Touch lamps
Communication devices
In Home Health and activity monitoring
Medication dispensing machines
When to start?   It's never too early to start talking with your family about your desires.  For help in beginning to work your Age in Place plan, call us today!  Cindy can come out and do a home inspection and offer ideas that will enable you or your loved ones to stay at home.