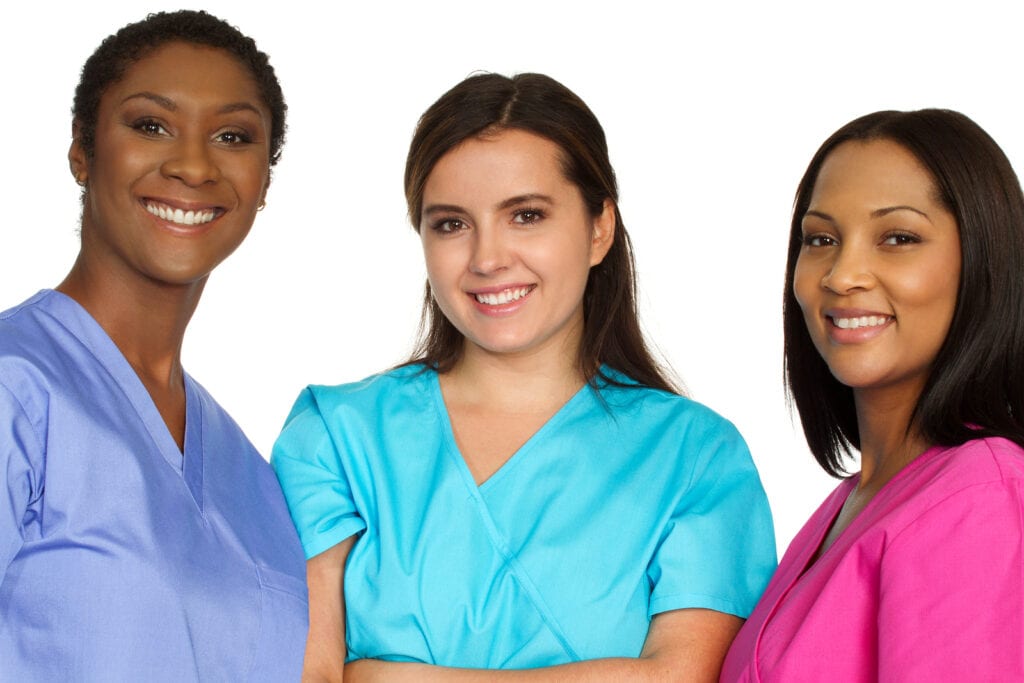 Alternative Senior Care is passionate about providing professional, trust worthy and reliable personal assistants. We look for warm, honest, caring people, then boost their skills with training. We nurture them to become the caregiver your family member deserves.
Our employees are:
Carefully Selected
Thoroughly Trained
Dependable
Compassionate
Trustworthy
Background Screened & Insured
Clients can trust our personal assistants to perform their duties with professionalism. They treat your loved ones with the dignity and respect they deserve.
Does your loved one deserve this level of superior care? 
Our Training
We thoroughly train our personal assistants in the following areas:
Comprehensive Dementia Education
Safe and Comfortable Transfers
Exercise & Ambulation
Infection Control
Nutritional Needs
Observing, Reporting and Documenting Client Status
Providing Personal Cares
Understanding Mental Illness
Hospice Care
And much more!
Let's Get Started!
get immediate help with info & pricing