Posts Tagged 'Home Care Alexandria MN'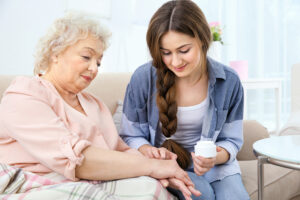 When you're caring for a senior loved one it can feel like a full time job sometimes even if you have a job and a family.
Read More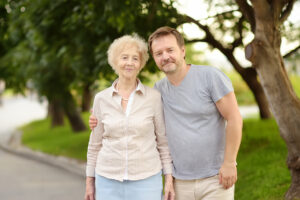 After 64, 85% of older adults have at least one chronic health condition. Six out of ten older adults have two or more.
Read More