One of the Benefits for Working with Us…Aflac!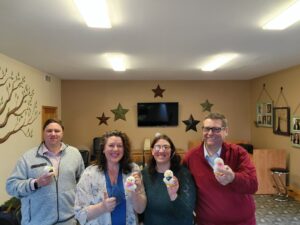 One of the many benefits for working with Alternative Senior Care is an Aflac Insurance stipend!
Today is open enrollment day and Aflac is here to start Spring enrollment with all qualified staff. We have partnered with Aflac for several years and are so thankful for their dedication and compassion towards our staff. When we call Diane in the Alexandria Aflac office, she is so kind and makes every effort to help. Our agent, Terry Anderson and his team, has done a phenomenal job with us throughout the years, and I highly recommend checking into Aflac. Our newest agent Cody is here today making sure all the "Ducks" are in a row! No pun intended. They offer plans such as accident, cancer, critical illness, life, hospital, short term disability, dental and vision. We want to thank this professional team for all they do!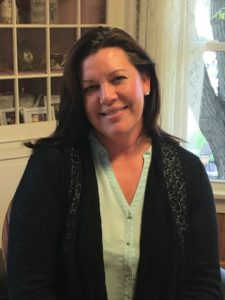 Latest posts by Lainie Berg
(see all)