Why Is Private Duty Home Care so Popular?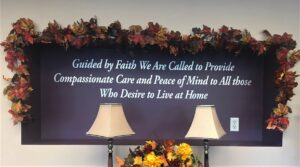 We asked several clients and families why they chose private duty home care and here are some of the reasons:
1. You get one to one help
2. You only pay for what you need
3. You do not have to leave your own home
4.You have an opportunity to stay in your home longer
5. Veterans Administration and Most Long Term Care Insurance pays for Home care services (if you qualify)
6. You can have quality care at a lower cost
7. Flexible scheduling day, evening , night, weekends
8. Your Caregiver gets to really know what you need, who you are and how to help.
9. A variety of things can be done up and above caregiving, such as transportation, shopping, and activities
10. Appreciate the companionship with a consistent caregiver
Why Alternative Senior Care Private Duty Home Care is so good at meeting the needs of our clients:
For over 16 years, Alternative Senior Care visit each client to perform a free in-home assessment prior to starting any services. Based on the needs and schedule of the client, we find a caregiver whose personality and schedule are the best match for our client. It can be as little as two hours once a week all the way up to 24/7. ASC provides compassionate care and peace of mind to clients and their families on their schedule… not ours! We know the difficult challenges that our client and families face, because may of us have been caregivers for our own families.
We provide care by helping you or your loved one with things such as:
Skilled Nursing,
Medication Management
Care Management
Light housekeeping and laundry
Meal planning and preparation
Doctor appointments and incidental transportation
Shopping
Companionship
Help with personal cares such as bathing, grooming toileting and dressing
For more information or to schedule a free assessment call toll free at #866-352-3350 or visit us on the web at www.alternativeseniorcare.net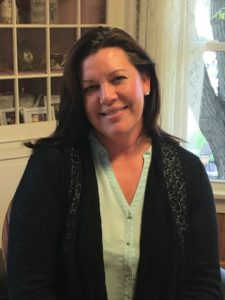 Latest posts by Lainie Berg
(see all)