Nancy Young Recognized as National Caregiver Award Nominee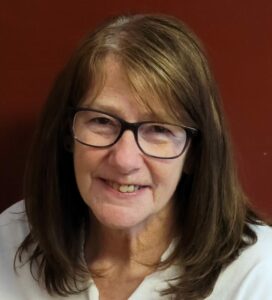 Alternative Senior Care is proud to announce that the Home Care Association of America (HCAOA) is recognizing our very own Nancy Young as a nominee for the 2021 Caregiver of the Year Award. This national program recognizes the top caregivers across the country who provide care and services at home.
"Nancy has given so much of her life, caring for others and makes every effort to help her clients feel respected and special." Lainie Berg , Operations Manager of ASC said.
"Caregiving is not an easy job, it requires compassion, patience, and dedication," said HCAOA Executive Director Vicki Hoak. "Being a caregiver during the COVID pandemic has proven to be even more challenging. However, all of the nominees for this caregiver award demonstrate their commitment to their clients and to keeping them safe at home every day, often going above and beyond with a song, a surprise outing, or a client's favorite meal to ensure they are cared for."
All nominees will be recognized by HCAOA throughout October in the association's publications and website. The top caregiver will be announced in November to kick off National Home Care Recognition Month, and will receive a cash award of $1,000.
Congratulations to all the 2021 Caregiver of the Year Award nominees and THANK YOU to the best of the best – our caregivers here at Alternative Senior Care.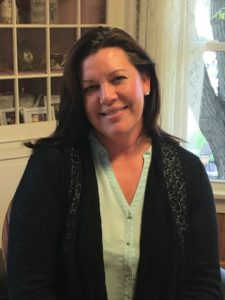 Latest posts by Lainie Berg
(see all)