Annual Christmas For a Senior
As a local home care company, our mission is to provide compassionate care and peace of mind to all who desire to live at home.  During our day-to-day business operations, we see firsthand some of the many seniors who may not receive a gift or even have visitors over the holiday season.
We see the holidays as an opportunity to make a positive difference in the lives of seniors who are falling through the cracks. That's why we're sponsoring our 13th annual Christmas For A Senior. Because of generous donations over the past twelve years, we've been able to provide meaningful gifts to 898 lonely seniors, deliver personal care products and goodie bags for local nursing home residents and purchase haircuts for each resident of three local assisted living facilities.
If you know a senior who would benefit from this charity, please contact us for a nomination form this week. Call Alternative Senior Care at #866-352-3350 with questions. Thank you!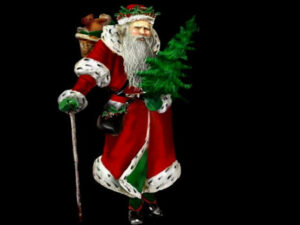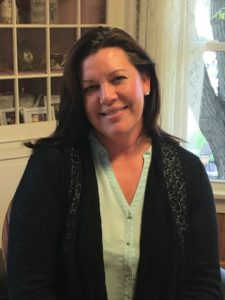 Latest posts by Lainie Berg
(see all)