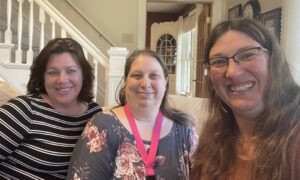 Being an Alternative Senior Care Caregiver is So Rewarding,
We asked our staff to tell us why the love their job and this is some of our responses:
"Hearing Stories about when they were growing up."-Peggy
"Seeing the smiles on their faces and keeping them in their own homes." -Nancy
"Getting to know the person in their past, present, and walking everyday with them." -Jan
"Making a difference."- Hannah
"Relationships with wise, wonderful and appreciative people."-Cheryl
"Really everything! Love what I get out of my job every day."- Tracine
"Love the stories of all the people."-Darla
"I love my people; they bring me joy and happiness." -Kris
"Loving others in practical ways."-Bev
"Helping people stay in their own homes longer and be independent while making personal connections."- Carissa
"Meeting each unique person, who they are, their likes and dislikes. Getting to know each individual and their life experience." Sheila
Caregiving is a rewarding career that blesses others. Alternative Senior Care is celebrating 17 years of helping Central Minnesota Seniors and Veterans stay independent longer.
If interested in what we do and why we do it. Give us a call at (866) 352-3350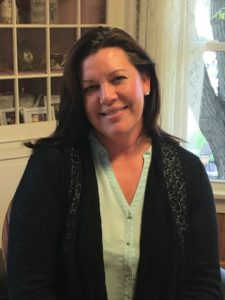 Latest posts by Lainie Berg
(see all)