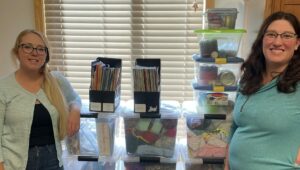 Alternative Senior Care is on our way to rolling out our newest program! Connection Kits! We planned out the program with *Erin Bonitto M.S., A.D.C.*. She was able to give us wonderful ideas and many in our community donated to this program with items for our Connection Kits. The Connection Kits are cultivated specifically with seniors in mind. We will have Connection Kits available to lend out to our staff, families, clients and the community! We have various topics and cognitive levels available. Connection Kits are to encourage fine or gross motor skills, memory stimulation all with pleasurable, meaningful topics in mind. Some topics are: gardening, farming, sewing, travel, sorting, dementia focused busy boxes, games, exercise, and much much more! We will have the Connection Kits Available after our next Champion Training.
About the Champion Training: On September 16th Noon-4pm we will be holding a public training on Creating Pleasure, Purpose & Peace: 'Activities' for the Person with Dementia Erin Bonitto, M.S., A.D.C. The training will better equip attendees with knowledge of strength based activities with pleasurable engagement. To find out more about our Connection Kits or about The Champion Training, call our office at (320) 352-3350 or visit Eventbrite to sign up for the training: https://ascactivitieserinbonitto.eventbrite.com
* Erin Bonitto is Founder and Lead Coach of Gemini Consulting, Erin Bonitto provides hands-on dementia communication coaching at partner communities across the nation, including skilled nursing homes, assisted living centers, memory care and home health providers. Using the 'Buddies Forever Dementia Communication Coaching System,' Erin's partner communities learn how to provide persons with dementia the gifts of pleasure, purpose and peace – while making measurable impacts on clinical and operational goals related to psychotropic use, behavioral outcomes, fall rates, team member morale and family satisfaction.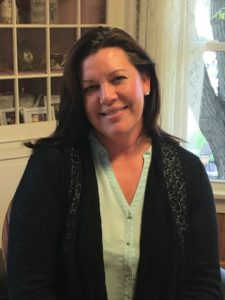 Latest posts by Lainie Berg
(see all)