Annual Walk to End Alzheimer's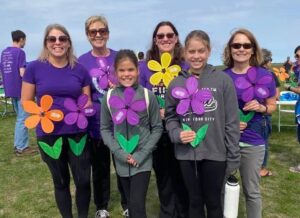 Saturday September 11th Alternative Senior Care took part in the Annual Walk to End Alzheimer's. Our team participated with over 176 participants from the Lakes Area with 23 Teams in attendance. The event began at the Alexandria YMCA. All funds raised through Walk to End Alzheimer's further the care, support and research efforts of the Alzheimer's Association. We are so thankful to those who attended and those who continue to give to this important cause. Each registered participant received a Promise Garden flower to choose the color that best represents their connection to the disease.
Blue represents someone living with Alzheimer's or another dementia.
Purple is for those who have lost a someone to the disease.
Yellow represents someone who is currently supporting or caring for a person living with Alzheimer's.
Orange is for those who support the cause and the Association's vision of a world without Alzheimer's and all other dementia.
To give to the Alzheimer's Association or for more information go to: alz.org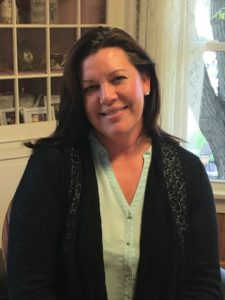 Latest posts by Lainie Berg
(see all)