Sheila Towle had always enjoyed helping others as a daycare provider, and a business owner. Helping Seniors was a passion she found was a good fit for her. In the early 2000's, she went back to school to receive her LPN, then in 2005 her RN. Sheila has always showed compassion, wisdom and relationship building that made her a very successful nurse touching so many lives and helping others along their health journey.
Sheila lives what she does. A few years ago, she moved her aging parents near her and has been helping them as well. As her father's health has required more attention, Sheila recognized the need to be there for him and her mother. These last few weeks and the month to come, Sheila is training in Stephanie Larson RN. Sheila will be retiring from Alternative Senior Care after heading up the nursing department since 2017. We all love and appreciate her and respect her decision to support her parents. She will be incredibly missed. Sheila has achieved the most heart of the caregiver awards than anyone else in the company. The Staff and clients alike have really enjoyed her great humor, no-nonsense approach, and her philosophy of care. "She has so much to be proud of, but she is the humblest person I know."
Stephanie Larson has had over 6 years' experience working in a Long-Term Care Setting. She graduated from Alexandria Technical College and achieved her Associate Degree in Nursing. She was awarded the Dean's List each semester and maintained a high GPA throughout the program. After her Practical Nursing Degree, she went on to receive her Registered Nursing Degree from Alexandria Technical College. She and her husband, Evan are newlyweds and live in Alexandria.
We are excited for our clients to meet Stephanie. Sheila and Stephanie are meeting with clients and families as well as training in the office. When asked about the transition, Sheila said of Stephanie,
"Stephanie will be a great addition to Alternative Senior Care. She will be up to date on most current nursing practices having recently started her career. With that, she brings a fresh enthusiasm to the job and a sincere desire to help meet our client needs and work with caregivers to ensure the best care to all."
We wish Sheila rest and relaxation in her retirement after her 19 years of nursing. She will have more time with her family, as well as her big baby… Pug /French bulldog named FRUG.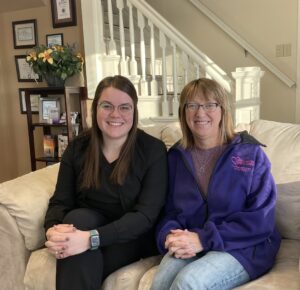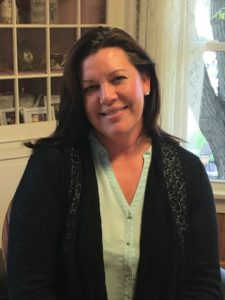 Latest posts by Lainie Berg
(see all)