Welcoming Our New Team Member
Amber helps clients daily by setting up schedules, maintaining calendars and phone support to the personal assistants. Amber also has clients she sees as a Personal Assistant when needed. She is always willing to help where ever needed.
Amber has always had a passion to help others. "I grew up in my grandparent's home and that instilled a profound respect in me for the older generation. Helping others was a part of my daily life. My Grandmother and step mom did childcare and I began in childcare as well. We also had served on many community projects for Salvation Army together. Also my mother is in nursing. I grew up in southern Minnesota, and when I relocated to Glenwood, I wanted to have a job that I could continue to help others. That is why I am excited to be a part of the ASC family."
Amber enjoys living by the lake with her husband, horseback riding, baking, sewing, knitting, reading and always looking for photo opts as she and her husband are professional photographers as well.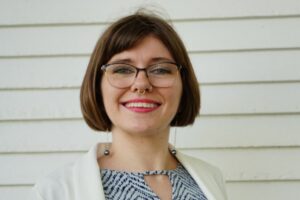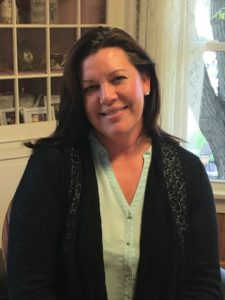 Latest posts by Lainie Berg
(see all)