Nearly 130 Benefit from Dementia Training
Dementia care is a specialty at Alternative Senior Care. Each year we provide "champion level" training for our staff to increase the quality of life for our clients and their families. To touch as many lives as possible, we've opened these training opportunities to other professionals and the community.
Recently, 128 people attended dementia training sponsored by Alternative Senior Care. The education was designed to help people understand how to connect with those in their care who are experiencing dementia. When we know better… we do better.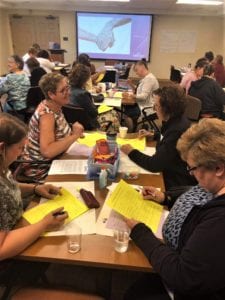 Day one comprised of eight hours of accredited training for professionals such as nurses, social workers and case managers. Day two was directed at front line staff, family caregivers and community members. Attendees were presented with skills to support those living with dementia and an understanding that how we connect with people can enhance their human experience.
Caring for your aging loved one in a manner that preserves their dignity is a hallmark of the staff at Alternative Senior Care. We're passionate about providing professional, trustworthy and reliable personal assistants. We look for warm, honest, caring people, then boost their skills with training. We nurture them to become the caregiver your family member deserves.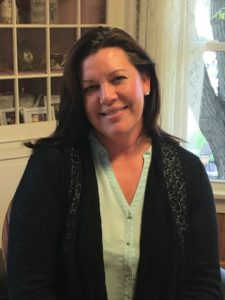 Latest posts by Lainie Berg
(see all)