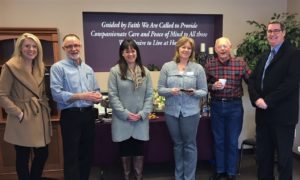 Alternative Senior Care celebrated the opening of our Alexandria MN office with an open house on Thursday March 16th. Thanks to everyone who took time out of their busy day to help us mark this milestone!
Now more than ever, we're an integral part of the Alexandria business community. With many clients and employees in the area, we're in a better position to serve and support those individuals.
Feel free to stop by anytime. We're at the corner of Third Avenue and Nokomis Street.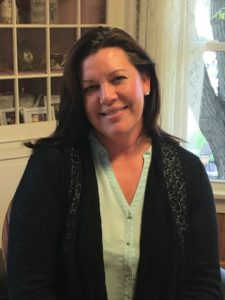 Latest posts by Lainie Berg
(see all)