Alternative Senior Care Award of Excellence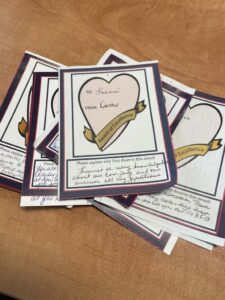 At Alternative Senior Care, we feel so blessed and honored to have 70+ staff members, and growing, serving our local seniors and veterans going on 18 years!
We have developed a program, a small token of appreciation, each month by offering an Award of Excellence that staff to staff and client to staff can participate in.
Each time one is entered, our staff receive credit toward our Company store, but most rewarding is the beautiful letters clients and staff write about each other.
Here are just some of the many awards we received recently:
"Hannah, I appreciate your adaptability on the fly and willingness to go above and beyond to ensure our folks get a visit. A refreshing attitude!"
"Tracine does everything that I ask of her. She's kind and courteous. I'm grateful"
"Dena, Your hard work goes so far! WE love your caring and kindness, you're a blessing!"
"Rachel I appreciate your flexibility to see your clients and willing to make it work with scheduling. Thank you!!"
"Mary goes above and beyond to be careful and is always with a smile. She is the best!"
"Ramelle, thank you for taking such great care of our dad. You rock!!"
"Stephanie, thank you for always being so positive & a go getter when I have questions about a client. You are awesome!"
"Jodi is so experienced, does a great job working with the lift."
"Susan is caring and compassionate! She takes wonderful notes so we can stay informed. She went above and beyond when he had to go to the ER with dad Thank you!"
"Laura is so kind and helpful, a great employee!"
"Thanks to Vonnie for doing a GOOD job."
"It is an honor to work with such exceptional staff."-Lainie Berg
" We are truly blessed"-Paula Bromenshenkel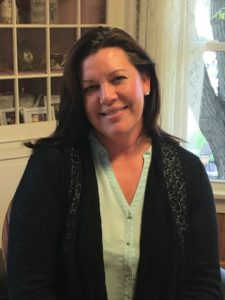 Latest posts by Lainie Berg
(see all)