Are you ready to join us? Alternative Senior Care is once again forming a team to help the Alzheimer's Association fight the battle against this devastating disease. The Walk is scheduled for Saturday August 29th from 9:00 AM – 12:00 PM in Alexandria MN. Given our current circumstances, the Walk will look different this year. Details coming soon!
Last year Team Alternative Senior Care walked in the rain and raised $3880 which placed us #4 out of 39 teams. Our goal for 2020 is to be #1 at $5000 but we will need everyone's help! You do not even have to walk… raising awareness and funds are the main objectives!
Join the team or make a donation by following this link. By the way… Congratulations to Mary Olmscheid from ASC who achieved Grand Champion status last year by raising $1150, WOW!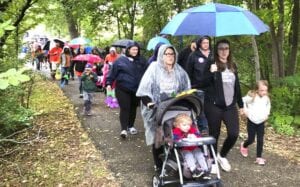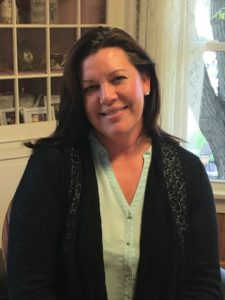 Latest posts by Lainie Berg
(see all)