Posts Tagged 'Senior Care Alexandria MN'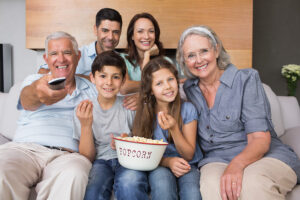 As the season moves towards fall, it starts to become rainier in many areas. All of that rain can make it hard to get outside as much as your mom is used to.
Read More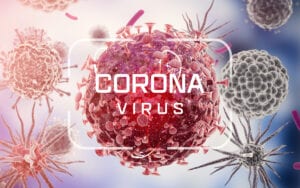 Stay-at-Home orders are in place for several states across the nation. While some states are still holding out, the majority of Americans are supposed to stay home.
Read More