Posts Tagged 'senior care albany MN'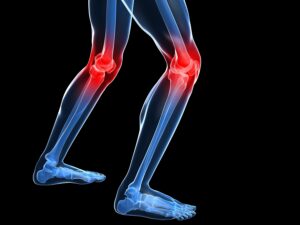 Many seniors adopt a shuffling gait as they age. Understanding why can help your elderly family member to avoid a fall.
Read More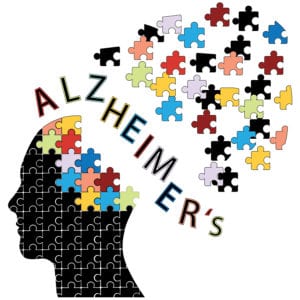 Senior Care Albany: Seniors with Alzheimer's disease have the same emotional needs as everyone else. They feel joy and sadness just like you do.
Read More