Posts Tagged 'Personal Care at Home Albany MN'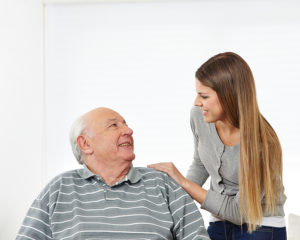 Personal care at home providers can assist your senior loved one with toileting and incontinence care, which can be a difficult task to handle as a family caregiver.
Read More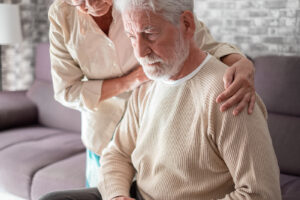 Elderly loved may sometimes need consistent care and monitoring. Personal care at home professionals can ensure seniors receive the care they need.
Read More