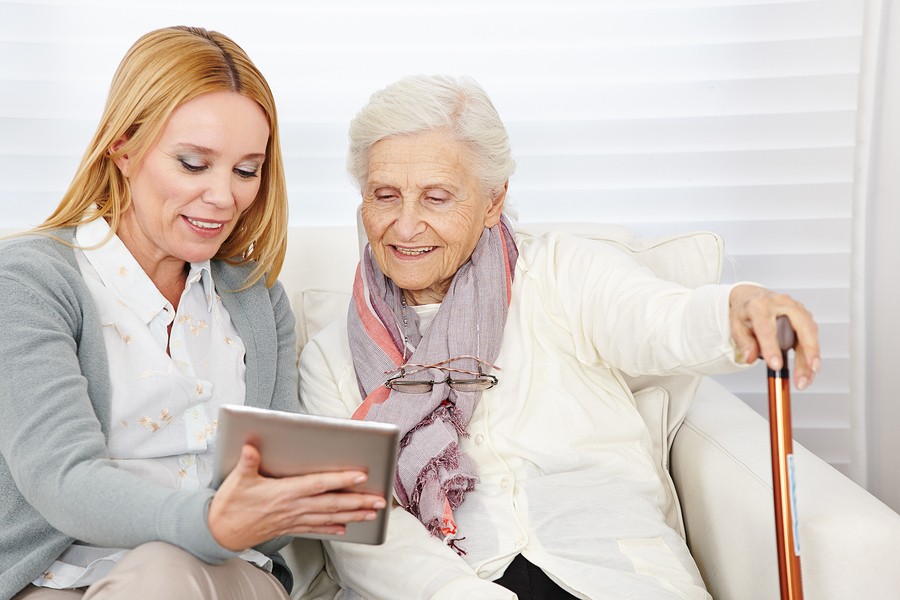 MEMORY LOSS/DEMENTIA CARE
At Alternative Senior Care we understand that caring for a loved with memory loss can be both overwhelming and exhausting.  We are committed to providing the highest quality of care to your loved one with memory loss.  Our personal assistants are specially trained to recognize, listen and respond to the unique needs of a person struggling with dementia. We develop an individual care plan that considers your loved one's interests, history and current level of functioning. We want to travel this journey with you and assist you in any way we can.
HOSPICE CARE
Although we are not a hospice agency, Alternative Senior Care specializes in assisting families care for their loved ones nearing the end of life's journey. Our personal assistants have specialized training that helps them understand the physical, emotional and spiritual needs of a person preparing for their final days. We are the best at providing support for you and compassionate, dignified care for your dying loved one.
24 HOUR CARE
Continuous 24 hour care at home is not for everyone.  Whether the need for 24 hour care is short term or on an extended basis, those who decide to stay in their home can have a wonderful experience.  Alternative Senior Care can provide personal assistants for around the clock care. We develop a personalized care plan to meet your loved one's needs. Our goal is to make their stay at home safe, pleasurable, and satisfying.
Let's Get Started!
get immediate help with info & pricing