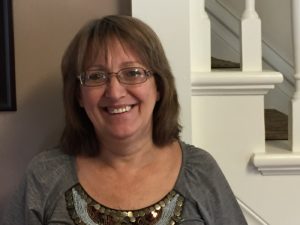 Meet our Amazing Staff… Sheila Towle RN
Sheila began working for ASC in March 2017. For the previous 12 years Sheila worked as the RN/Administrator at an Assisted Living.
"I have been a care giver most of my adult life. First as a licensed day care provider while my 2 children were small. From there, with my husband's help and understanding, I went right into caring for my Grandparent's prior to their passing. Following this I felt a huge void because of my desire to help others. I found my way into the field of nursing, graduating with an Associate Degree in Registered Nursing. I specifically love geriatric nursing."
"It is very rewarding to help the elderly live productive, meaningful lives right in their homes. That is what Alternative Senior Care is all about, compassionate caregivers helping those who desire to continue living at home, giving them the confidence and peace of mind to do so." ASC is a great company to work for and we share the values I believe are essential for the aging community."
Some of the many things Sheila does, at Alternative Senior Care, are wellness visits, setting up medications, nail care, managing and training advanced caregivers and LPN staff, Assessments and reassessments, working with Veteran's Administration and families.
When asked what her favorite part of her job is, Sheila said with a big smile, "I love visiting with our clients in their homes. I enjoy getting to know each one individually. "
Our Clients enjoy their visits with Sheila as well. She is not only an exceptional nurse, she is so fun to be around with her contagious laugh and endearing personality.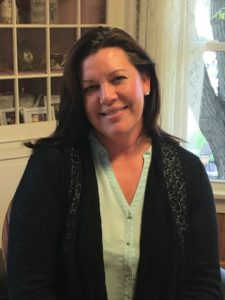 Latest posts by Lainie Berg
(see all)