A Leader with a Personal Touch, Meet Beth Knutson
Beth began working for ASC in October 2019 as our Personal Assistant Coordinator. She had a background in Human Resources and a personal reason that called her into working for Alternative Senior Care,"I grew up caring for the elderly. My parents helped my great-grandparents live in their home as long as possible. When great-grandpa passed, great-grandma moved into my parents' home, and we cared for her until she passed. Helping my great grandparents remain home was such a wonderful experience even if it meant bringing meals, cleaning or even sharing my room. It's humbling to work with a company who shares my passion of helping others. As the Personal Assistant Coordinator, I look to hire people with compassion and heart to take care of our clients as I would help my own grandparents. "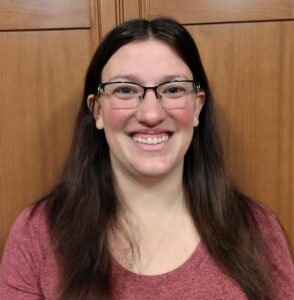 From the first call to inquire about employment, Beth makes every person feel important and appreciated. Beth finds helpful hints and encouragements to send out to staff to keep them motivated and current on training's. Beth gets to know each of our 70+ caregivers personally and finds fun things each month to do to show appreciation to our caregivers such as coffee and cookies, open houses, taco in a bag and much appreciated technology help when we need it.
"I love the staff and working with our caregivers, we all work very harmoniously together and knowing we are all in to helping seniors at home." Beth has helped countless caregivers develop their skills and equips them to do their job., performs supervisory visits and employment reviews."If I interview someone with the passion and drive to help others and find it rewarding, I encourage them to not be afraid to try something new, I can offer them all the training they need to be successful as a caregiver"
When asked what the most rewarding part of her job is, Beth said, "Whenever we get calls from a client, and she tells me that she loves her caregiver and that she is doing a good job." Bethany grew up in Grey Eagle MN and now lives in St. Cloud with her husband, Ryan. She enjoys listening to audio books, traveling, playing with her dog and spending time with family and friends.
If you know someone interested in caregiving, give Beth a call at (866) 352-3350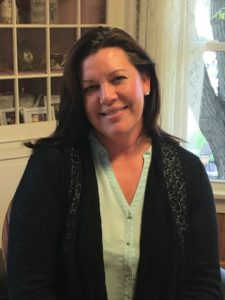 Latest posts by Lainie Berg
(see all)