Training: "The Human Approach to Dementia Care"
Connecting the Person-Centered Care Approach to the Human Experience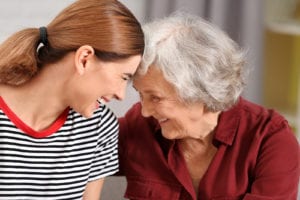 $25 includes lunch, materials and 8 CEUs BOSW/Nursing
Target Audience:  Licensed Professionals – Nurses, Case Management, Social Workers, Caregiver Coaches, PT, OT, Dental Clinicians, Doctors
RSVP required, please register at:
https://dementia-education.eventbrite.com
This 8-hour experience will help you feel and understand the world of those living with dementia. Our job is to help people maintain a quality of life that aligns with who they are. We must start by understanding the world in which they live.
Learning Objectives
¨ The human experience, what we see and understand about people matters.
¨ Understanding and Supporting "That Family"
¨ Leadership – How we support our staff directly affects the care they provide
¨ Dementia – Understanding how we connect enhances their human experience
Length of Presentation:  8 hours
  Wednesday June 11th, 2019 8:30 AM—5:00 PM
Grand Arbor 4403 Pioneer Rd SE, Alexandria, MN 56308
Sponsored by:

Presented by: Krisie Barron LSW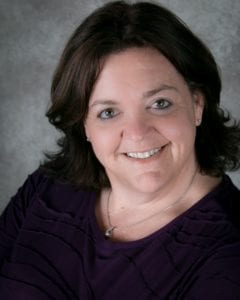 Phone 320.360.4724
Email krisie@embracingjourneys.com
https://www.embracingjourneys.com/
Latest posts by Cindy Karasch, COTA, CSA, President, CEO
(see all)