Posts Tagged 'Senior Safety'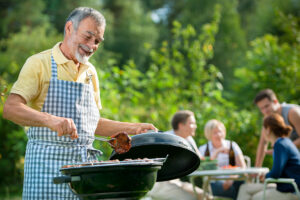 Summer weather calls for being outside more often. Home care can help your senior loved one stay safe both indoors and outdoors.
Read More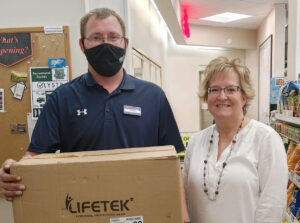 Keeping our clients safe is our top priority and equipping our staff with Masks and gloves helps us prevent infection to our most vulnerable population.
Read More