How Do Old Family Issues Affect You as a Caregiver Now?
Home Care in Alexandria MN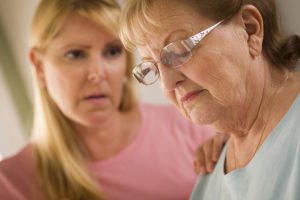 You may not realize it, but sometimes old family issues could be impacting how you act and react as a family caregiver now. Getting an idea of what that behavior can look like helps you to spot it so that you can learn how to move around it.
You Might Be More Critical of Other Family Members
When there are unresolved issues, you might find yourself being especially critical of other family members, their motives, and their offers of assistance with your elderly loved one. You might find that your siblings, for example, are not helping out as much as you think that they should or that they're being selfish about what they are doing to help. It can be difficult to let these feelings go, particularly if they're rooted in older issues and situations that shouldn't apply now.
You Might Feel Abandoned to the Duties of Caregiving
Very often the primary caregiver doesn't have the amount of help that they need from other family members. It's easy to attribute this to other family members not caring about what you and your loved one are going through, especially if past situations have shown that to be the case. In reality, those family members may not realize that you need help or they may not realize what your loved one's situation is. Make sure that they're aware of what's going on so that they can make an informed decision about their own actions.
You're More Emotional than the Situation Demands
Your own emotions can help to clue you in to times when you're responding to old issues. If the level of emotion that you're feeling and expressing is much larger than the actual situation, you're likely going through old patterns. This can especially happen when you're dealing with siblings about a loved one's care. If you find that you're in this situation, take a deep breath and try to approach today's situation with only today's emotions.
Finding ways to keep yourself physically and mentally healthy can help you to be a better caregiver. Get additional help from other family members or home care providers whenever possible so that you can focus on your needs, too.
If you or an aging loved-one are considering in-home care in Alexandria MN, please contact the caring staff at Alternative Senior Care today. Providing Home Care in Central Minnesota and Surrounding Communities. Call us Today (320) 352-3350.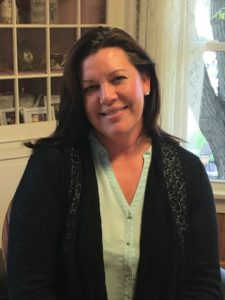 Latest posts by Lainie Berg
(see all)