Preparing Your Home for Your Parent to Move In
Elderly Care in Alexandria MN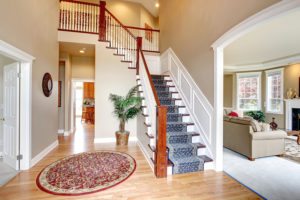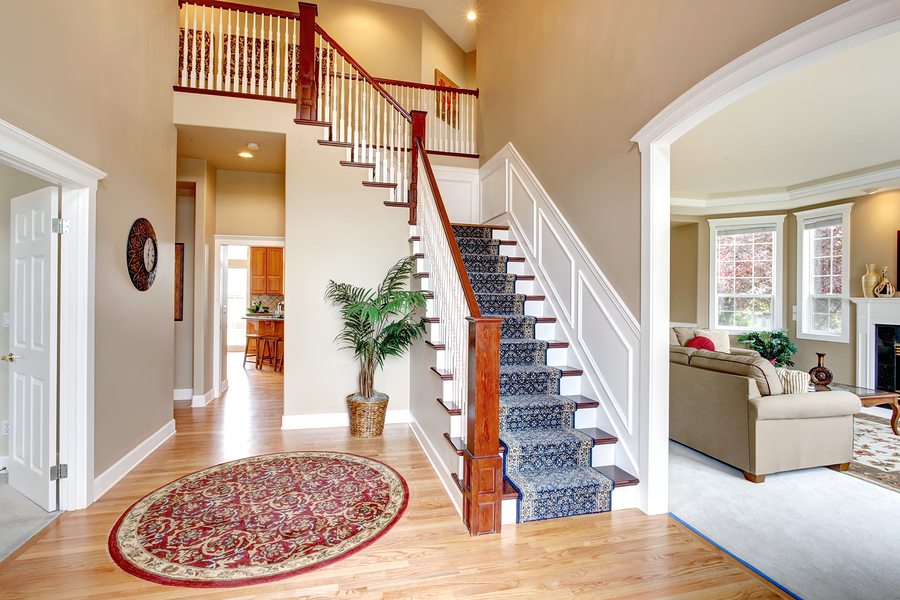 Transitioning your aging loved one into your home to live with you and the rest of your family can be a fantastic way to ensure that your senior gets all of the care that they need and that you are able to spend extra time with them. When you are considering this transition it is important to make sure that your home is properly prepared. Even though they will be living with you, you still want to promote as much independence and autonomy as possible, which means that you may need to make some meaningful modifications to the space to promote accessibility, function, and safety.
Some of the ways that you can prepare your home for your parent to move in with you include:
• Identify their sleeping space. Your parent should have a private sleeping area that is not used for other purposes. Identify this sleeping space and decorate it in a way that speaks to your parent's personality and preferences.
• Enhance lighting. Low vision is a common complaint among elderly adults and can put them at serious risk. One of the biggest exacerbators of low vision is inadequate lighting. Shadowy areas, indirect lighting, and low lighting can all make it difficult for your parent to see hazards in their environment and participate in activities such as reading and crafts. Add extra lighting throughout the home, including lamps and nightlights to make it more accessible and safer.
• Address wandering tendencies. If your elderly parent is suffering from Alzheimer's disease or another form of dementia, they might have developed wandering tendencies. It is important that you prepare the home to address these tendencies, helping to prevent them from leaving the home and getting into a dangerous situation. Some ways that you can address this is by installing additional locks to doors and windows, adding alarms to doors and windows, and concealing doors to potentially dangerous areas of the home.
Starting elderly care for your aging loved one can be one of the best decisions that you can make for them during the course of your caregiver journey with them. An elderly home care services provider can be with your aging parent on a customized schedule tailored to their individual needs, challenges, and limitations, as well as their personality, preferences, and lifestyle goals. This means that they are able to live the highest quality of life possible as they age in place while also maintaining their health and safety. If you are considering transitioning your parent into living in your home with you and the rest of your family, an elderly care provider can reassure your loved one, help them manage this transition with as little stress and anxiety as possible, and ease into the arrangement so that they can make the most of this new chapter in their life. After they have settled into living in your home, this care provider can ensure that your aging parent gets the level of care that they need and deserve while helping the rest of your family maintain their routine and lifestyle as much as possible.
If you or an aging loved-one are considering in-home elderly care in Alexandria, MN, please contact the caring staff at Alternative Senior Care today. Providing Home Care in Central Minnesota and Surrounding Communities. Call us Today (320) 352-3350.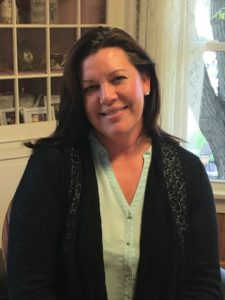 Latest posts by Lainie Berg
(see all)