Christmas For a Senior Program
The Christmas for a Senior program started 14 years ago as an internal program between Alternative Senior Care Caregivers and clients. Our caregivers knew of people who were alone not just during the holidays, but all year long. The nominations came from within our client base. The company, along with our caregivers, purchased meaningful gifts for the clients and delivered them at Christmas time.
Now through the Years, The program expanded through the Sauk Centre, Melrose and surrounding communities. Donations are mostly from both businesses and individuals, either through monetary donation, or by volunteering.
Nominations come from people in the community; Alternative Senior Care also sends out forms to local churches, county social services agencies, nursing homes and assisted living facilities.
We want to provide a meaningful gift, so we ask for gift suggestions. Gift suggestions help the volunteers find a personalized gift for the recipient. In the past, gift items have included pajamas, bed sheets, blankets, slippers, pet treats and gift cards.  Christmas for a Senior is always looking for volunteers who can help with the shopping, wrapping, and delivering of the gifts.
Christmas for a Senior aims to have all nominations by Dec. 7th so volunteers can start purchasing and wrapping gifts. The purchasing of gifts start Dec. 11th and delivery to recipients begins Dec. 16th.
We also accept anonymous nominations as long as the nominators give gift suggestions. We will purchase the gift, wrap it and send it back to the nominator for them to send out to the nominee. Christmas for a Senior is always in need for volunteers to purchase, wrap and deliver gifts!
If anyone is interested in volunteering, or would like more information, please contact Lainie Berg at 320-352-3350 or email Mike Karasch at mike@alternativeseniorcare.net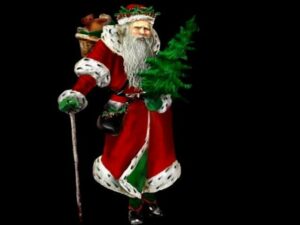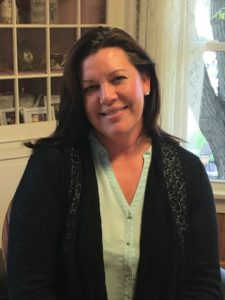 Latest posts by Lainie Berg
(see all)