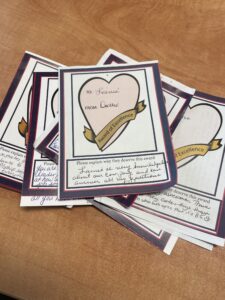 At Alternative Senior Care, we feel so blessed and honored to have 90+ staff members, and growing, serving our local seniors and veterans. We have developed a program, a small token of appreciation, each month by offering an Award of Excellence that staff to staff and client to staff can participate in. Each time one is entered, our staff receive credit toward our Company store, but most rewarding is the beautiful letters clients and staff write about each other. Here are just some of the many awards we received recently:
"Laura is so considerate and patient with tasks"
"Bethany makes the client's needs top priority; she is so considerate"
"Thanks to Sheila for taking care of H. you are always so compassionate"
"Judy did an awesome job to find an activity for her client, they went fishing!"
"Ramelle, thank you for being so flexible and helping cover shifts as needed."
"Diane, Thanks you for making extra time to help and stay with a client when his blood sugar was high."
"Janell helped us in a bind, last minute."
"Dena, we feel at ease knowing you care for our parents so well."
"Sally is so nice to be with"
"Cara does a good job; she and I talk together a lot too."
"If It wasn't for my caregiver coming, I wouldn't be able to stay at the apartment."
"Darla, your clients are ecstatic about your cleaning! Great Job! So nice to see satisfied customers."
Well done Everyone!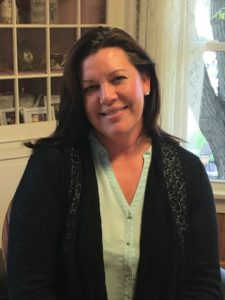 Latest posts by Lainie Berg
(see all)