Alternative Senior Care Sponsors Ambassador for Sauk Centre
Alternative Senior Care sponsored this year's Ambassador for Sauk Centre, Emily Bromenshenkel!
Royalty farewell and crowning was held in Sauk Centre on 7/12/23 as a kickoff for Sinclair Lewis Days. We were honored to have our own Emily Bromenshenkel, our office assistant, nominated as the Ambassador along with Jorja Novak, who was sponsored by Bayer Interior Woods.
During the ceremony, Stacie Michels, President of SCACC, asked Emily, "What trait do you think is important that would make you a good ambassador to represent Sauk Centre?"
Emily responded with "Being a good leader and having patience."
We can truly validate that these two traits best describe Emily. She is so kindhearted and has a strong constitution to do all she sets her mind to doing. She is conscious of others and her influence she has.
We wish both Emily and Jorja blessings on this new adventure. We could not be prouder of these ladies and look forward to their influence and representation of Sauk Centre.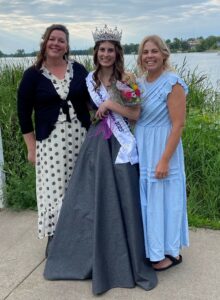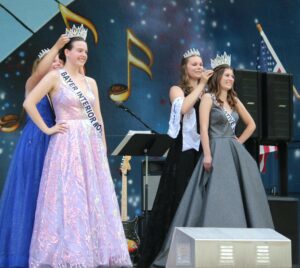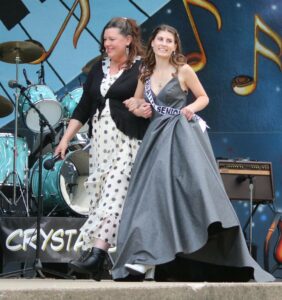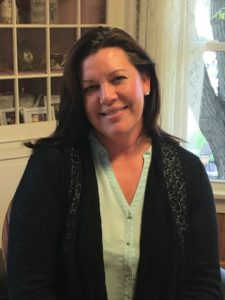 Latest posts by Lainie Berg
(see all)