FREE Dementia Training For Family & Community Members
You're invited!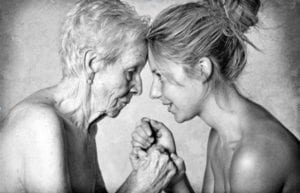 FREE Dementia Training
For Family & Community Members
Community Connection
Wednesday June12th, 2019, in Alexandria, MN
1:00 PM — 3:00 PM
Grand Arbor 4403 Pioneer Rd SE, Alexandria, MN 56308
Navigating the Aging/Dementia Journey Together
Target Audience: Family caregivers and community members
Aging, dementia, caregiving OH MY!! We've got you covered! We will answer questions you don't know how to ask. We'll help you create a roadmap to help you support your loved one on their aging/dementia journey.
Join us for this fun filled, educational and thought-provoking session. We will explore things such as:
Normal versus not normal aging
Understand how people with dementia experience their world.
Discover how as a caregiver to best support your loved one.
Learn how to care for your loved ones in a manner that preserves their dignity.
For questions call us at #320-763-7627
www.alternativeseniorcare.net

Presented by: Krisie Barron LSW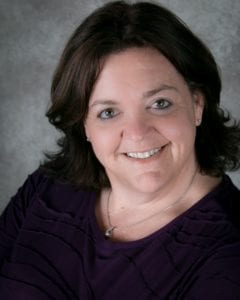 Email krisie@embracingjourneys.com
https://www.embracingjourneys.com/
Latest posts by Cindy Karasch, COTA, CSA, President, CEO
(see all)